Job Information
| | |
| --- | --- |
| Company: | City of Bathurst |
| Job Title: | Labour Relations Officer |
| Location: | Bathurst, NB |
| Position Type: | Full Time |
| Application Deadline: | 2018-02-23 |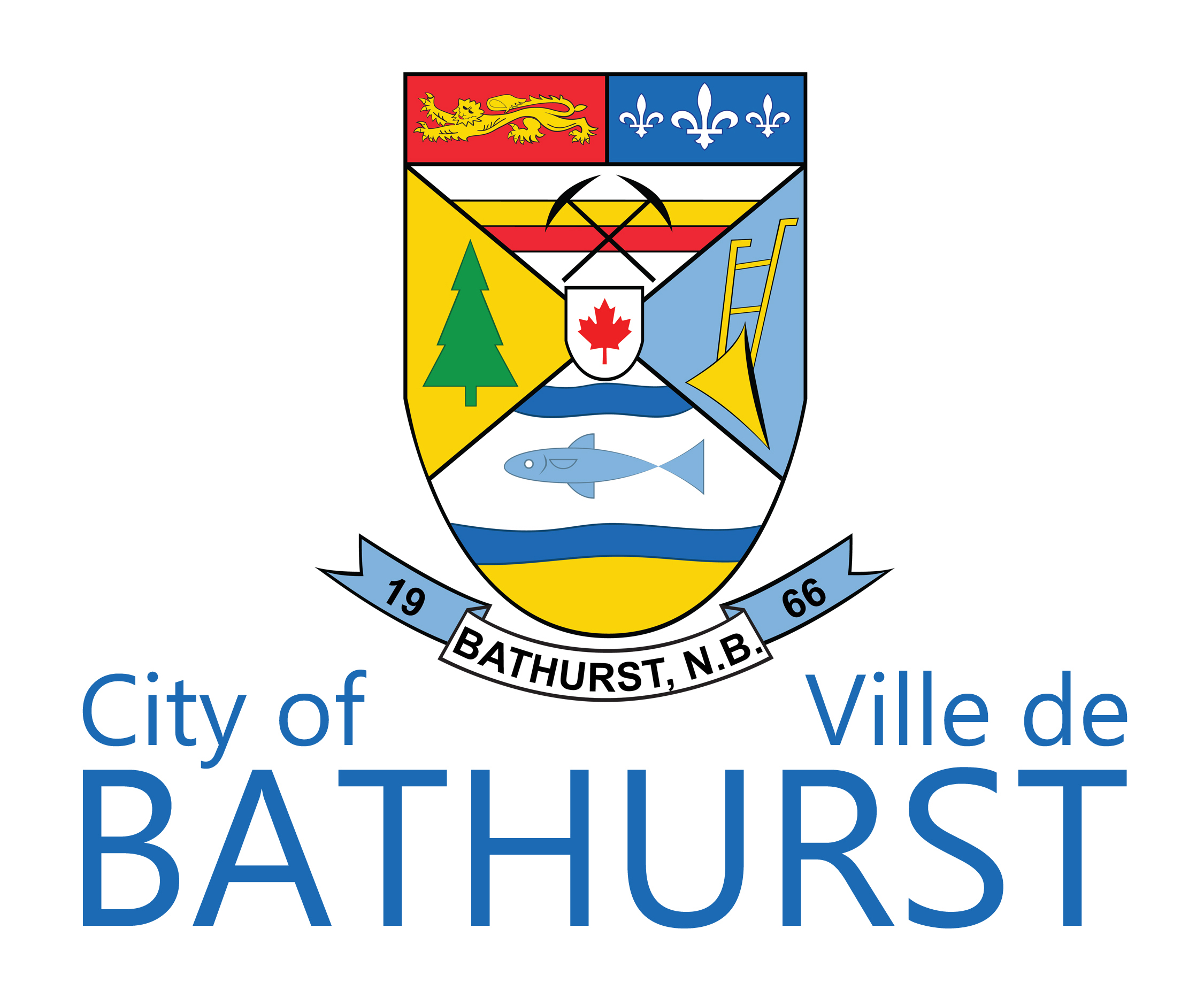 Company:
City of Bathurst
Job Title:
Labour Relations Officer
Location:
Bathurst, NB
Position Type:
Full Time
Application Deadline:
2018-02-23
Job Description
The City of Bathurst is seeking an energetic, problem-solving and results-orientated individual to fill a permanent full time position with the Human Resources Department Management Team.

Reporting directly to the Human Resources Manager, the successful candidate will be responsible for the negotiation, interpretation and administration of a variety of collective agreements, including acting as the spokesperson at the bargaining table, drafting collective agreement language and working directly with unions.

The candidate must have excellent oral and written communication skills and the ability to function in both official languages (English and French).

The successful candidate must be open to new challenges and be able to work within a fast-paced team environment while maintaining strict confidentiality and professionalism at all time.
Qualifications
University degree or college diploma in Business, Labour Relations or Human Resources Management with a minimum of 5 years of related work experience in the human resource management, labour relations or unionized field.
Experience in handling grievances and investigations in a unionized environment as a representative of the employer.
Recent and significant experience in providing labour relations advice and guidance to managers.
Experience in collective bargaining;
Knowledge of labour and employment legislation.
Ability to analyze and make recommendations
Demonstrating integrity and respect
Working effectively with other
Showing initiative and being action-oriented
Additional Information
The City of Bathurst offers a competitive annual salary with excellent benefits, including:
Comprehensive benefits package (health, dental, life insurance, long-term disability insurance)
Pension plan (Great West life)
Competitive vacation and leave benefits
Enhanced opportunities for professional development
Support to attend professional association (CPHRNB) Applicants must clearly demonstrate the essential qualifications to be given further consideration.
How to Apply
Interested and qualified candidates are invited to submit their resume (in confidence) before February 23, 2018 to:
Ms. Véronique Bourque
Human Resources Manager
150 St. George Street
Bathurst, NB
E2A 1B5
Fax: (506) 548-0581
E-mail: veronique.bourque@bathurst.ca
Special Notes
The City of Bathurst wishes to thank all those who will apply, however, only those to be interviewed will be contacted.