Job Information
| | |
| --- | --- |
| Company: | Trevali Mining Corporation |
| Job Title: | HR Superintendent |
| Location: | Bathurst |
| Position Type: | Full Time |
| Application Deadline: | 2018-12-14 |
| Reference Number: | 010-2018 |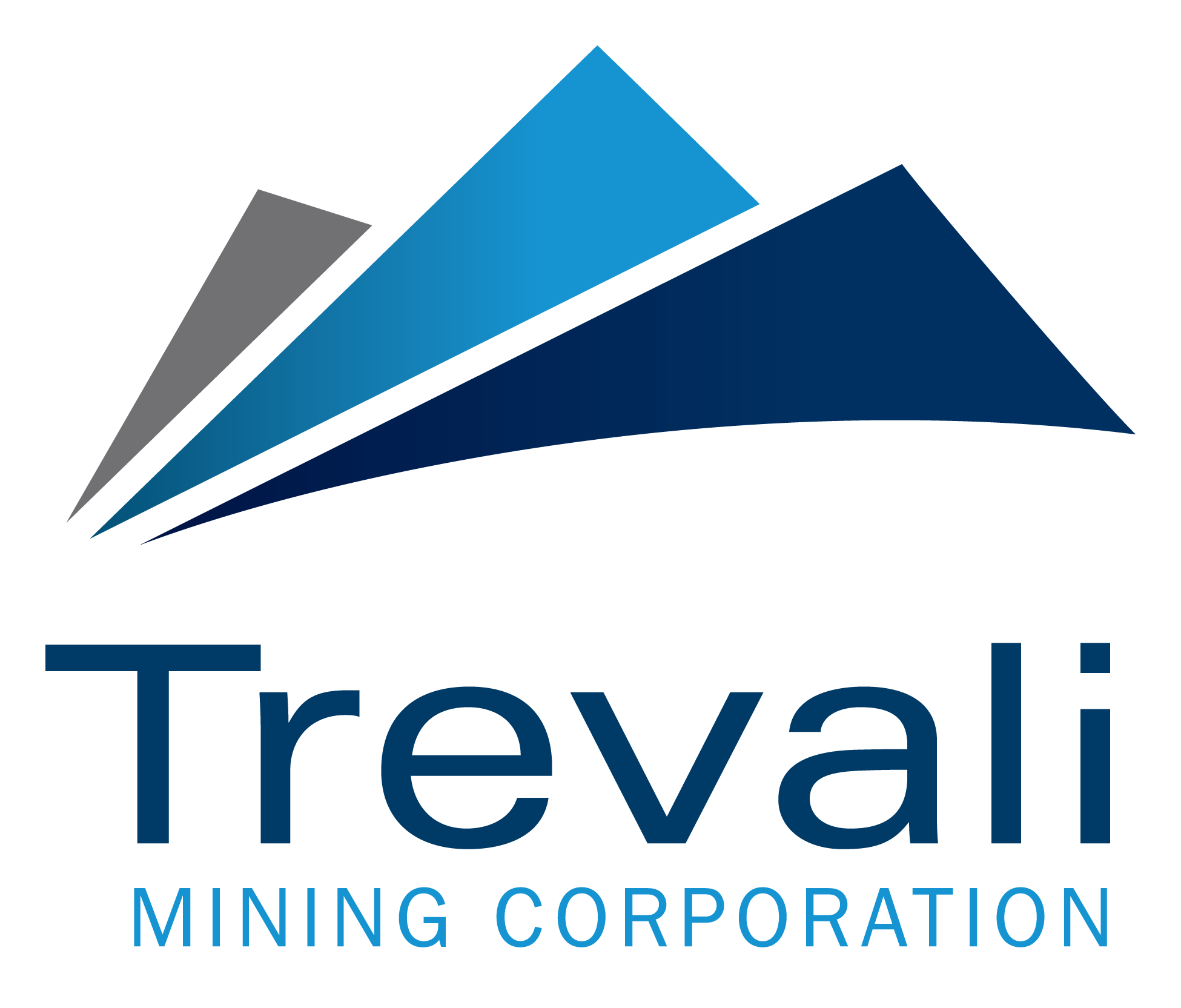 Company:
Trevali Mining Corporation
Job Title:
HR Superintendent
Location:
Bathurst
Position Type:
Full Time
Application Deadline:
2018-12-14
Reference Number:
010-2018
Job Description
JOIN OUR TEAM!

We are Trevali and it is our vision to be the premier global base metals mining company, preferred by investors for solid performance and by communities, partners and employees for mutual benefit and trust.

Our four commercially producing operations are in Canada, Peru, Burkina Faso and Namibia, and we have a number of other projects under development. We strive to offer meaningful and challenging work and to do so in a safe environment. We recognize that our talent is a key asset to our success, and we believe in investing in our employees' development.

Trevali's Caribou Mine is situated just outside of Bathurst, New Brunswick. Bathurst is considered to be one of the most picturesque communities in Canada in close proximity to a mining operation. It is home to a regional hospital, French and English schools and a wide variety of outdoor activities including golf, swimming (beautiful beaches), hockey, curling, skiing, snowmobiling, boating, fishing and hunting to name a few. Bathurst has an airport that offers daily service to Montreal and it is near the larger centers of Moncton and Fredericton which are easily accessible by main highways. Housing costs are very reasonable when looking at the national average, and the cost of living is lower than in many similar sized mining communities.

Our values represent who we are.

We are respectful.
We are determined.
We are disciplined.
We deliver excellent results.
We share knowledge with one another.

If this sounds appealing, we would like to hear from you!

Job Posting No. 010-2018 HR Superintendent

Position Overview

Trevali Mining (New Brunswick) Limited's Caribou Mine is seeking a Senior HR Supervisor to join their Human Resources team. The role will be performed in an industrial setting at an underground mine site and will be reporting to the General Manager.

Job Duties

Ensuring proper and timely recruitment activities including creation and distributing job descriptions, requisitions, and postings;
Communicating with senior leaders and superintendents on HR initiatives as they relate to business priorities;
Working with Corporate HR Team to ensure consistency and best practice sharing;
Assisting supervisors with employee relations issues such as performance evaluations, promotions, discipline, recognition, performance improvement plans, and exit interviews;
Attending meetings, conferences, job fairs, seminars, and similar events as required;
Facilitating and administering all talent and developmental training, and coaching initiatives;
Recommending new approaches, policies, and procedures for continual improvements in efficiency of performance, talent attraction, development, and retention;
Maintaining departmental compliance with all local, provincial, federal, and company rules;
Demonstrating required behavioural skills including productive communication, cooperation, productivity, initiative, creativity, and dependability.

We offer competitive compensation packages, a great team environment, and an opportunity to participate in fresh new initiatives and to gain a broad range of experience.



We are committed to building a skilled, diverse workforce reflective of Canadian society. As a result, we promote employment equity and encourage you to indicate voluntarily on your application if you are a member of a First Nation community.
Qualifications
Bachelor's degree in Business, Human Resources, or equivalent;
Approximately 7-10 years of managerial level HR experience, or a combination of education and qualifying experience;
Industrial mining experience preferred;
Labour relations experience preferred;
Certified Professional in Human Resources (CPHR) preferred;
Knowledge of current employment laws, and applicable provincial and federal laws and requirements, as well as HR policies and procedures;
Knowledge of recruitment and staffing processes, and workforce development;
Advanced skill in operating computers using a variety of software;
Valid driver's license.
How to Apply
If you are interested in this position and would like to be part of a top global zinc producer, please apply online OR email your cover letter and resume to humanresources@trevali.com by December 7, 2018. Please cite the posting number in the subject line. We wish to thank all applicants for their interest, however only those selected for further consideration will be contacted.