Job Information
| | |
| --- | --- |
| Company: | City of Moncton |
| Job Title: | Manager, Labour Relations and Disability |
| Location: | Moncton |
| Position Type: | Full Time |
| Salary: | $83,532.97 to $109,637.03 |
| Application Deadline: | 2019-03-29 |
| Reference Number: | P830 |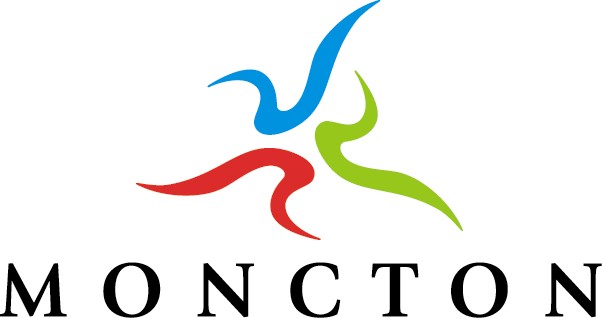 Company:
City of Moncton
Job Title:
Manager, Labour Relations and Disability
Location:
Moncton
Position Type:
Full Time
Salary:
$83,532.97 to $109,637.03
Application Deadline:
2019-03-29
Reference Number:
P830
Job Description
The Manager of Labour Relations and Disability provides leadership, direction and support in the delivery of a comprehensive range of Human Resource services throughout the Corporation. He or she leads the interpretation and administration of the collective agreements as well as directs the collective bargaining process. He or she manages and coordinates disability management which involves long term disability, Work Safe NB, as well as attendance management. In addition, the Manager of Labour Relations and Disability is responsible for occupational health and safety through the Occupational Health & Safety Coordinator.

This position reports to the Director of Human Resources.
Qualifications
The successful candidate must have the following minimum qualifications:

• Bachelor's degree or equivalent experience and education in Human Resource Management. CHRP designation is considered an asset.
• Working knowledge of the Industrial Relations Act, Employment Standards Act and other legislation affecting Human Resource administration.
• Knowledge of Work Safe NB legislation and best practices.
• Minimum of 5 years' experience in a unionized human resources environment with at least 4 years of a lead role in collective agreement administration.
• Proven bargaining experience negotiating multiple complex collective agreements with excellent communication skills (both oral and written), including the ability to handle challenging conversations.
• Thorough knowledge of grievance and arbitration processes.
• Strong interpersonal skills and the ability to foster and maintain workplace relations with unions, supervisors and peers.
• Demonstrated ability to solve workplace problems involving collective agreement administration and interpersonal conflict.
• Ability to plan, document and organize effectively.
• Strong analytical, problem solving, and observation skills.
• Ability to work in a team environment.
• Ability to communicate in both official languages is an asset.
• This position has frequent contact with senior managers of the Corporation and employees at all levels in the organization.
• The work requires high mental demand and must be completed with minimal supervision.
• The incumbent must have a high level of tact and persuasion when dealing with people inside and outside the Corporation.
• The incumbent will be dealing with information of a highly confidential nature.
• Ensures that corporate human resources policies and human related legislation are adhered to.
Additional Information
Moncton is a vibrant and culturally rich community. It is the only officially bilingual city in Canada, as well as one of the best places in Canada to do business. Moncton is also known as the economic, sports, tourism and entertainment hub of Atlantic Canada. City of Moncton employees strive to maintain its reputation as one of the best places in Canada to live, study, work and play.
About the Company
MISSION: Working together to grow our economy and enhance the quality of life for all citizens.

VISION: A city that inspires.

CORE ORGANIZATIONAL BEHAVIOURS: Accountability, professionalism, respect, and excellence.

The City of Moncton is an equal opportunity employer.
How to Apply
The applicants must submit their application through the online system at: www.moncton.ca/employment or obtain an application in Human Resources at City Hall. For more information, please contact Human Resources at (506) 877-7707.