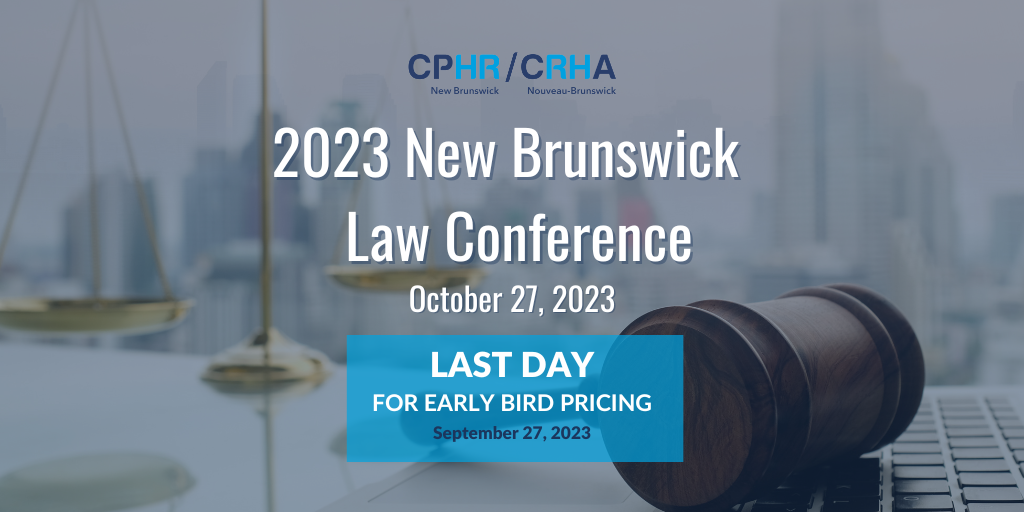 CPHR New Brunswick Law Conference 2023


October 27th 2023, 8:30 am to 4:30 pm


Delta Hotels by Marriott Beausejour

750 MAIN STREET,

MONCTON, NEW BRUNSWICK, CANADA, E1C 1E6

Chapter:
Conference
Language:
English
Cost:
Members - $255.00
Non Members - $355.00
(CDN, HST included)

Presenters:
Chris Pelkey (Emcee)
McInnes Cooper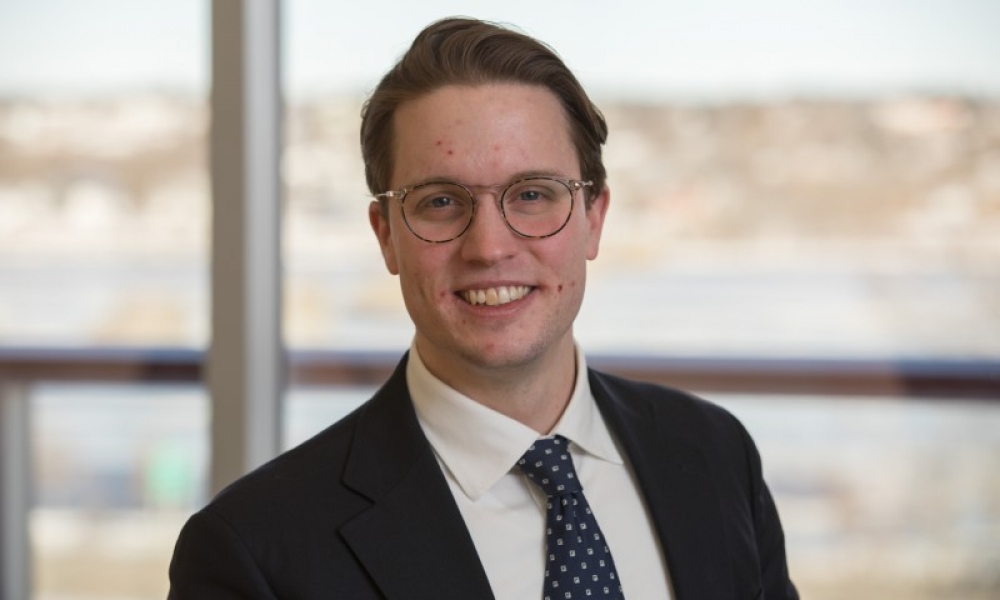 Chris is a lawyer in our Fredericton office, practicing in the areas of labour and employment, human rights and administrative/regulatory law. With a background working internationally as an electrical and computer engineer on cutting edge projects, Chris is a skilled innovator and focusses on finding creative solutions for his clients. He represents private and public, union and non-union and federally and provincially regulated employers on labour and employment matters.
His work includes representing unionized employers across a range of sectors on matters related to certification and decertification, collective bargaining, grievances and labour and employment board arbitrations.
Chris also represents employers with respect to general employment matters, workplace safety, best practices, policy development, employment contracts, discipline and terminations, workplace investigations and human rights complaints.
Timothy R. Bell
Forbes Roth Basque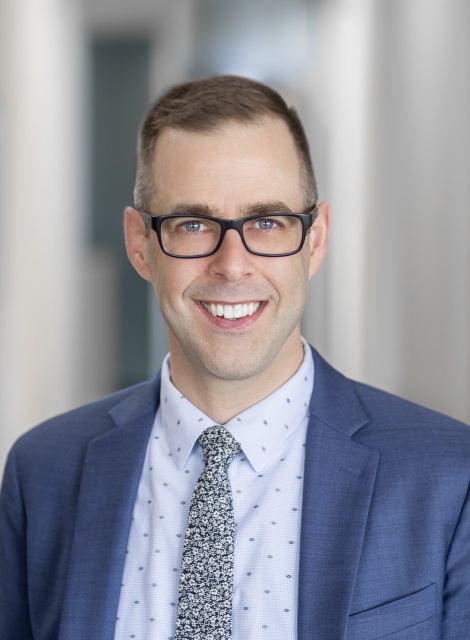 Labour and Employment Law, Aboriginal Law, Administrative Law and General Litigation, Practices before administrative tribunals and all levels of Court in New Brunswick. Counsels members of a regulated profession providing representation throughout New Brunswick.
Kelly VanBuskirk, KC, PhD
Lawson Creamer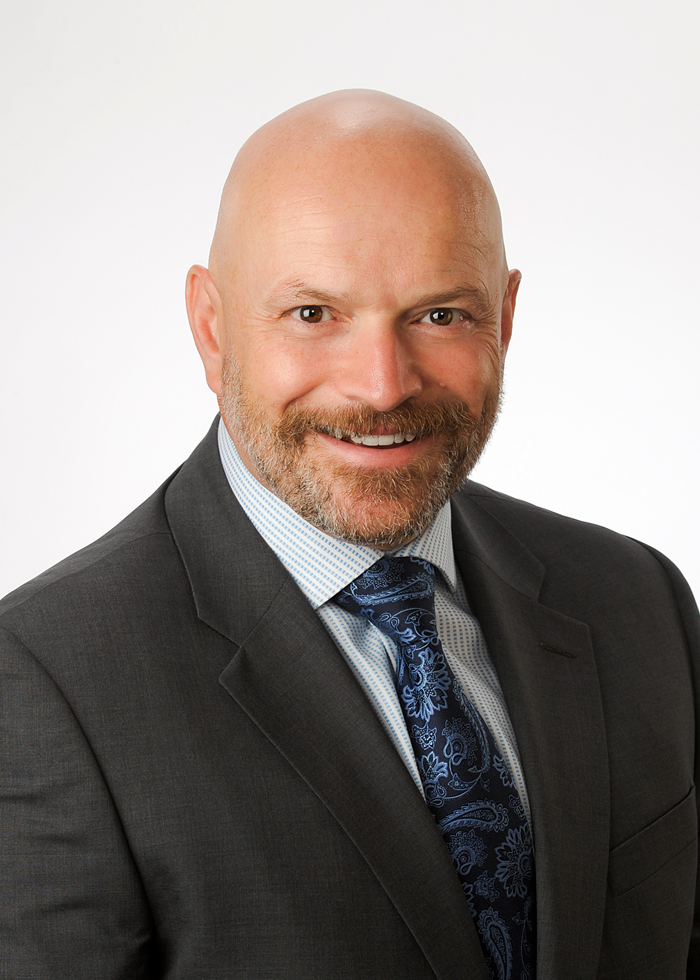 Since his admission to the New Brunswick Bar in 1993, Kelly has practiced extensively in the field of civil litigation, focusing primarily on labour, employment and human rights. He represents employers, employees, administrative tribunals and unions, and also serves as an arbitrator and mediator.
He joined the partnership team at Lawson Creamer in 1996 after building a successful labour & employment practice in Fredericton.
Kelly frequently teaches law courses and seminars, and has written books, articles and other materials related to the law.
As an adjunct professor at UNB's Faculty of Business, Kelly has taught undergraduate and MBA courses. He also teaches Trial Practice at UNB's Faculty of Law and Labour & Employment Law in the Law Society of New Brunswick's Bar Admission Course.
His articles have been published in the Canadian Labour and Employment Law Journal, the Canadian Mediation and Arbitration Journal, the Canadian Bar Review, the International Review of Human Rights Law, the Law Teacher, the Solicitor's Journal, Workplace Today magazine, the Scribes Journal of Legal Writing (USA), the Canadian HR Reporter and other publications. He teaches and researches in the fields of workplace dispute resolution and workplace conduct, and has trained more than 7,000 employees across North America in occupational health and safety issues.
Kelly was also a regular columnist on CBC's Business Network, a nationally broadcasted radio program and has been frequently requested to provide legal commentary to The Globe & Mail, CTV News, CBC News and other media.
His book, Why Employees Sue: Rethinking Approaches to the Resolution of Employment Conflicts, was published by Thomson Reuters in 2017.
Brittany Trafford
Stewart McKelvey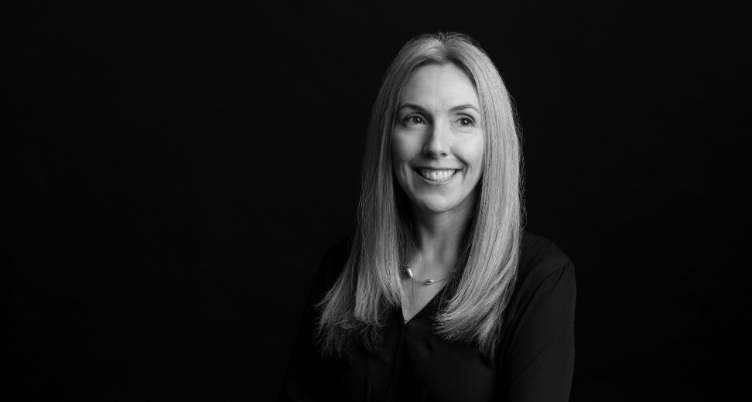 Brittany works hard to listen to her clients in order to find a strategy and solution that works for them. By taking the time to determine the parameters of her clients' problems and to understand their goals, Brittany strives to provide efficient and effective results for any situation. Brittany practices immigration, labour and employment law and provides legal advice including:
Providing and implementing immigration strategies for corporations and individuals;
Assisting with Labour Market Impact Applications, Work Permit applications and Business Visitor documentation;
Advising on permanent residency options and requirements;
Guiding employers on their responsibilities when hiring and employing foreign workers; and
Acting as immigration representative on various applications for temporary workers and prospective permanent residents;
Supporting employers and individuals with issues of workplace accommodation, claims of discrimination, termination and wrongful dismissal, labour relations, grievances, and arbitrations.
Session: Immigration Law for HR Professionals: Best Practices and Maintaining Compliance
This session will focus on the many legislative obligations imposed on employers of foreign nationals. We will discuss employer compliance requirements and immigration audits as well as best practices for engaging foreign nationals.
Brittany practices immigration, labour and employment law. She has extensive experience in creating and implementing immigration strategies for both businesses and individuals. With a focus on corporate immigration law, Brittany helps many employers hire international talent to fill their labour gaps, assists them in navigating their legislative obligations and supporting their foreign workers through appropriate permanent residency programs. She supports clients with a variety of applications including: work permits, labour market impact assessments, business visitor applications, visa applications and permanent residency applications. Brittany is an Member-at-Large of the CBA Immigration Section Executive, an active member of the Canadian Immigration Lawyers Association and teaches Immigration Law at the University of New Brunswick.
Dominique Fontaine
McInnes Cooper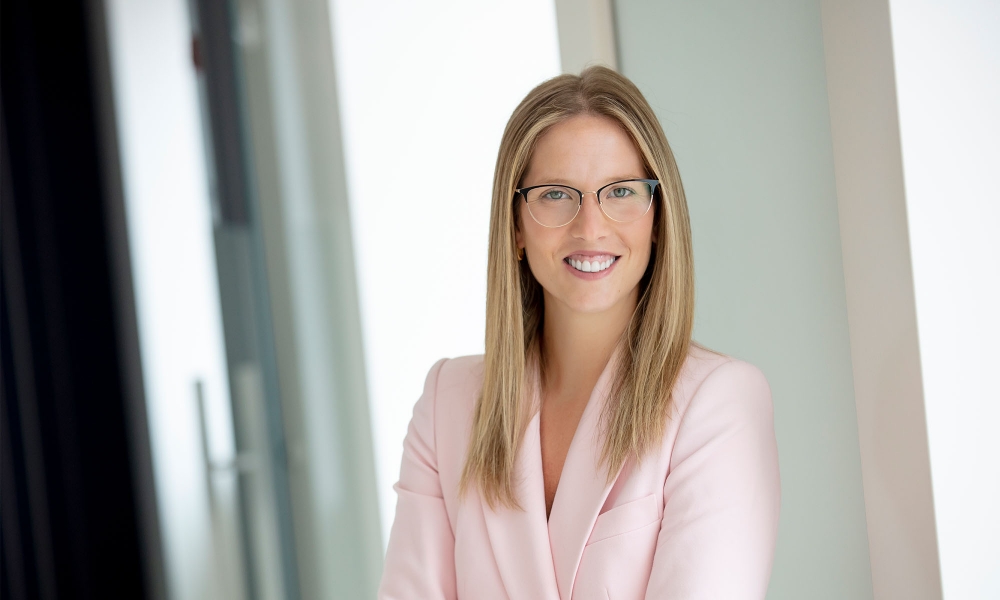 Dominique Fontaine est une avocate bilingue pratiquant de notre bureau de Moncton. Elle se spécialise en droit du travail et de l'emploi. Elle offre quotidiennement aux employeurs des conseils stratégiques relativement à diverses questions juridiques incluant l'obligation d'adaptation, les droits de la personne, l'hygiène et la sécurité au travail et le développement ou l'application de politiques internes. Elle a été invitée à maintes reprises comme conférencière pour présenter sur ces sujets. Dominique a également de l'expérience en matière de litiges portant sur le congédiement et a plaidé au Nouveau-Brunswick à maintes reprises devant la Cour d'appel, la Cour du Banc de la Reine et la Cour des petites créances. Dominique est membre de l'Association des ressources humaines du Nouveau-Brunswick, de l'Association du Barreau canadien, du Barreau du Nouveau-Brunswick, de l'Association des juristes d'expression française du Nouveau-Brunswick (AJEFNB) et rédige occasionnellement des mises à jour de la jurisprudence pour McInnes Cooper.
Session: Workplace Investigations: When, Why & How
Investigations are a vital – but difficult – part of workplace management. The value of a proper investigation can't be overstated. An effective and fair workplace investigation results in a solid conclusion based on which the employer can take decisive and appropriate action – and preclude negative consequences down the road. Join McInnes Cooper Labour & Employment Lawyer Dominique Fontaine as she shares the when, why and how of workplace investigations.

Description:
join us for a day filled with legal updates and best practices from some of NB's top employment lawyers. Topics and details TBD, check back here for updates!
| | | |
| --- | --- | --- |
| Time | Event | Title of Session |
| 8:00am | Participant Check-in + coffee/tea available | |
| 8:30am | Conference begins | |
| 8:30am | Opening remarks | |
| 8:45am | Kelly VanBuskirk | The multiplicity of legal claims attracted by a single act of harassment |
| 9:45am | Break | |
| 9:55am | Timothy Bell | Termination clauses |
| 10:55am | Break | |
| 11:05am | Dominique Fontaine | Workplace Investigations: When, Why & How |
| 12:05pm | Lunch | |
| 1:10pm | Brittany Trafford | Immigration Law for HR Professionals: Best Practices and Maintaining Compliance |
| 2:10pm | Break | |
| 2:20pm | Chris Pelkey | TBD |
| 3:20pm | Closing remarks | |

Special Notes:
Keep an Eye on this page for more detail.